Protect your data.
Take advantage of the conveniences of an interconnected world without the risk.
We Are
Mobile security experts.
Expertise built on experience, dedication and passion. We take the time to understand your operations and tailor a security strategy to your unique requirements.
We Provide
Safety with mobility.
Security, privacy and convenience in a single package.
We proudly protect Fortune 500 companies, governments and NGO's worldwide.
Hardware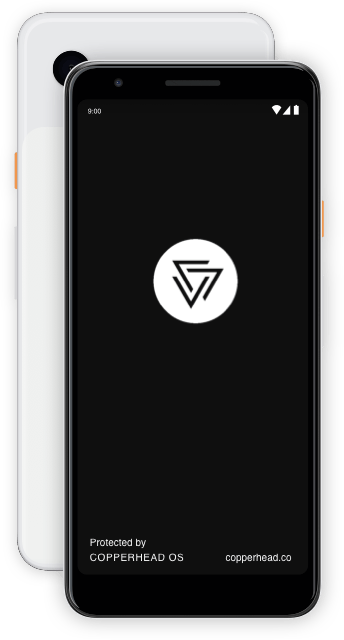 Use top-of-the-line Google phones with secure Android without worrying about who has access to your data.
Physical tampering protection
Malicious Operating Systems cannot be loaded on to a device and CopperheadOS cannot be downgraded.
Exploit protection
Superior memory management increases the difficulty for attackers. Keep attackers guessing by vastly increasing the amount of resources needed to find and capitalize on vulnerabilities.
No analytics or tracking
Google-free Android & no hidden OEM bloatware.
Available through Copperhead's partner network
Contact us to connect to a distributor in your region.

Training
Tap Copperhead's cyber-security and software development experience and grow you or your team's ability.
Personnel training on the latest cybersecurity threats and regulations
Data privacy awareness training
Secure mobile development auditing and review
Contact us about training
Choose the Copperhead OS license that's right for your organization