Combining the best-in-class device security with communications security
Mobile devices are now becoming more targeted as the proliferation of mobile devices reaches global scale. Cyberattacks on mobile have been increasing 42% Year-over-Year as they've become more of our identity than anything. From SIM Swapping to malware, type of threats an average consumer faces have quadrupled due to the damage a hacker can cause to the victim. From draining financial accounts to accessing personal sensitive information, thousands fall victim to these attacks.
Further to this, SIM swapping attacks have exploded in popularity amongst the criminal underworld for easy access to crypto wallets and other nefarious activities.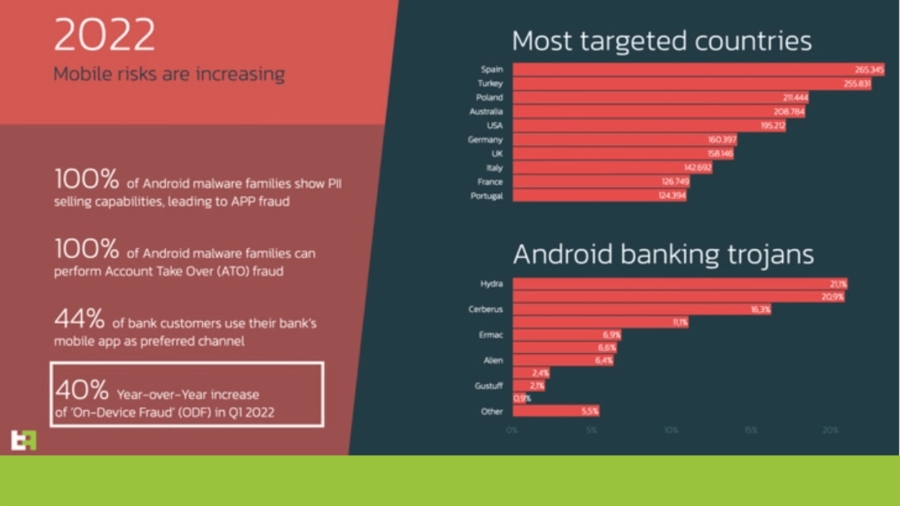 Securing your Android can protect against targeted exploit use but what about your SIM? Efani's layer of protections with expertly-trained staff and global network reach can protect your phone number from social-engineering attacks, but what about the device itself?
Enter the Copperhead and Efani partnership.
What to expect
A fully protected communication device solution for use by top-class industries with a high-security requirement. Cryptocurrency companies, Defense industries, Financial market personnel and more will breathe easier as their mobility suite stands protected against all manners of attack. Physical, device and now network. Protect yourself against IMSI catchers, SIM swapping attacks and social engineering attacks.
By combining the global network reach of Efani and the security-minded approach of Copperhead's CopperheadOS, this partnership will work together to provide ground-up solutions to secure our respective client's mobility data. Securing the SIM, securing Android, securing mobility data through and through.
How to find out more
Copperhead will be providing Efani SIM cards with our retail packages and distributed throughout our Partner network. To sign up as a Partner and take advantage of our licensing options, reach out.
Copperhead

Copperhead are mobile-security experts in business since 2014. We provide expertise built on experience, dedication and passion. We take the time to understand your operations and tailor a security strategy to your unique requirements.
Efani

Efani is the most Secure Mobile service built for high-risk individuals to protect them against SIM Swap, Eavesdropping & location tracking. Every Efani client is insured up to $5M against any SIM Swap attack.